Fluid enables you to meet your customers personally in all contact points
We increase conversion and loyalty by linking, simplifying and activating consumer data – enabling you to interact personally with your customers regardless of time, location and channel.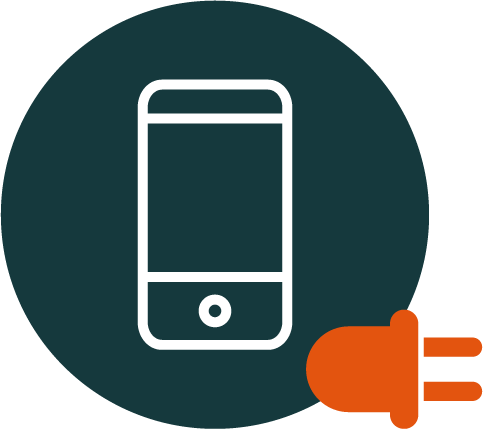 We enable you to identify your users and make personalised customer journeys for your mobile solutions.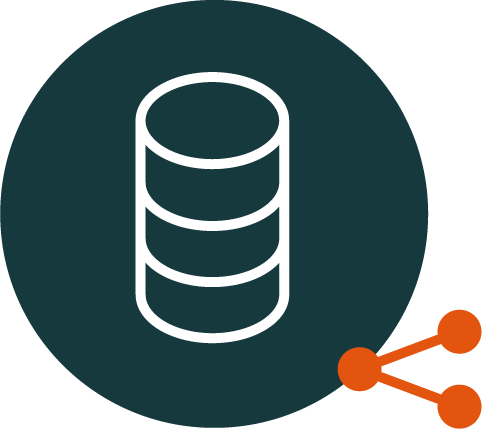 We integrate all your current systems into one platform that enables you to communicate relevant and intelligent with your customers.