Become Compliant with GDPR
Manage your permissions and data rights in one central place. A flexible and scalable solution.
Comply with GDPR
Manage permissions, consent, context, duration
Data rights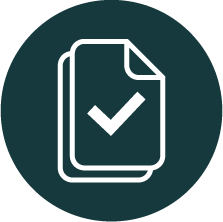 Connect with the full and secure API for all interactions.
Collect permissions, data request and changes real time from unlimited sources and all channels.
Use Permissions across systems real time or desired frequency for marketing and sales purposes.
Manage and administer permissions, preferences and sources.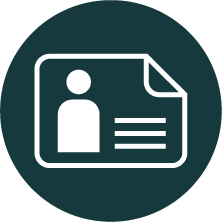 Give customer service access to your customers permission profile for a smooth customer service.
Marketing and IT has control of  profile data, data requests and permission changes on specific customers.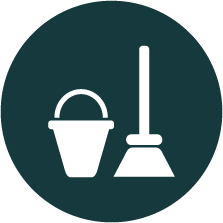 Clean up your database based on specified business rules.
Simple overview of executed rules and the effect.
Housekeeping secures your compliance with GDPR.