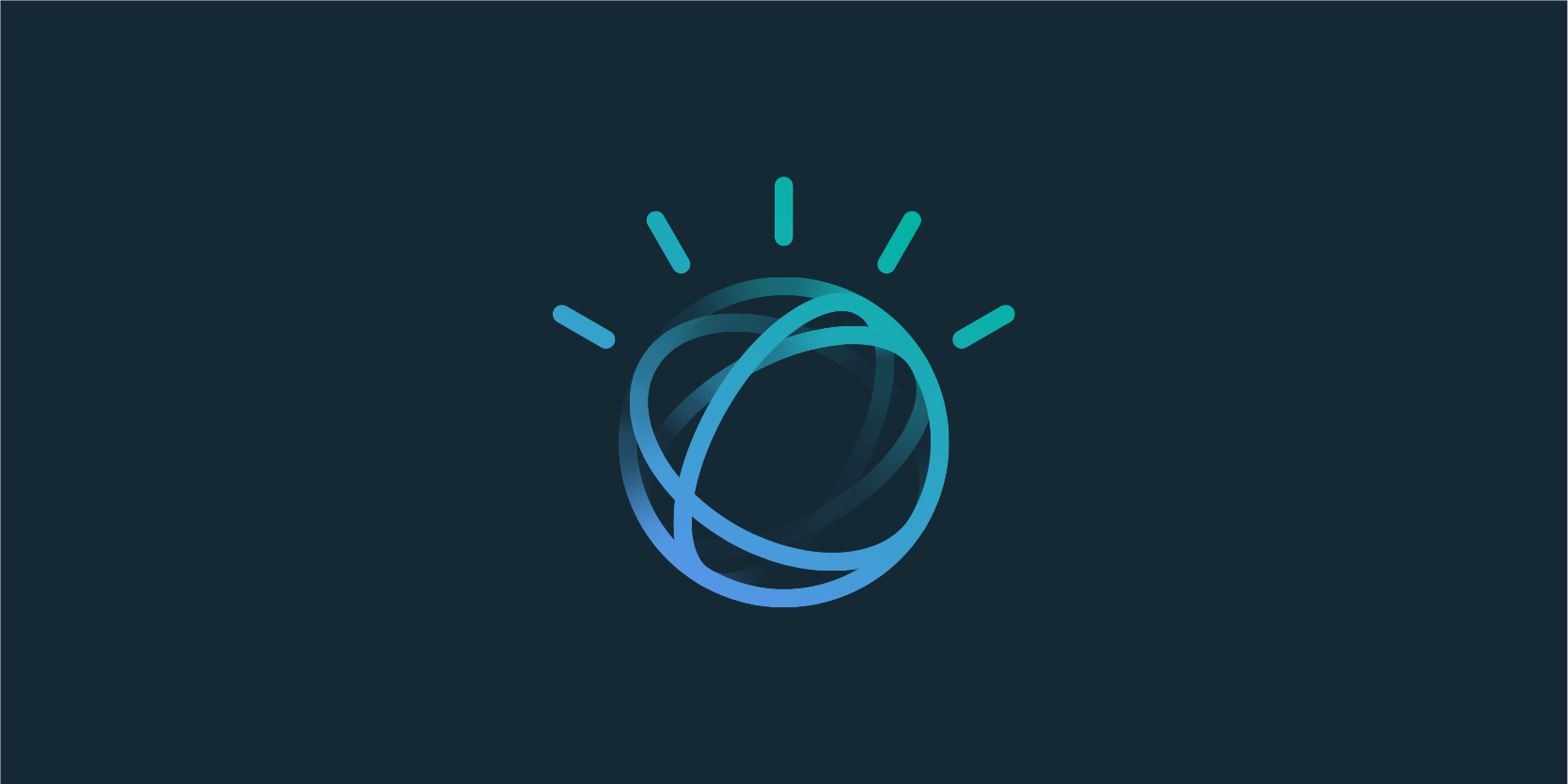 Without confidence in technology, we will not get anywhere. Technology must above all serve people, create transparency and build competencies. Read posts from IBM's event for marketing professionals in Las Vegas.
Las Vegas today forms the framework of IBM's annual event for marketing professionals, IBM Amplify. Under the headline "How to redefine customer engagement in the cognitive era", thousands of customers and partners have been presented with IBM's messages about the change of knowledge with artificial intelligence. Impressive customer cases confirm that IBM is on the right path.
Artificial intelligence is a reality, and IBM is the first on the market with no fewer than 12 Watson-based solutions within Customer Engagement, supporting customer's life cycle from A to Z, from marketing over sales to the supply chain.
That in itself is a power demonstration by IBM in a market where everyone talks about the importance of artificial intelligence for marketing discipline, but only IBM has taken the step and developed such an ambitious portfolio of solutions.
The fact that IBM Watson Customer Engagement can be used by both small and large companies is spot on for both partners and customers. Even though there are big brands like Adidas, HSN and HR Block, leading.
2017 is the breakthrough year for artificial intelligence. According to Ginni Rometty, Chairman, President and CEO of IBM, Watson will reach one billion people in 2017.
Artificial intelligence already makes a big difference in many industries, and by 2020, artificial intelligence will support most business decisions, "said IBM Danmarks CEO Henrik Bodskov. Marketing professionals will also experience it.
We will gain new insights into customer behaviour and preferences and create brand new sales opportunities. The task is not just about collecting data and mapping behaviours, but linking familiar data with new data such as context, time/place, feelings and intentions in real time.
As consumers meet brands on several platforms, their expectations will increase and assume that the brand can create meaningful, relevant dialogue with them. It is undoubtedly a challenge for companies today. Intelligent, relevant and targeted marketing efforts will boost consumer confidence in the brand, "said Mark Simpson, IBM VP Offering Management, Watson Marketing.
Confidence in technology is paramount
Without confidence in technology, we will not go anywhere, " said Ginni Rometty. The technology must above all serve people, create transparency and build competencies.
"Your data is your data and your insights are your insights," she concluded, adding that the path to success with artificial intelligence is paved with data security.
The next few years will be extraordinarily exciting. I am convinced that artificial intelligence will bring about the unconventional customer journey where push marketing and unpersonified communication prevails and instead creates a secure and targeted customer journey for the benefit of both consumers and brands.
Let's hope that the EU has taken into account the rapid development of artificial intelligence in the new personal data regulation, which will enter into force in 2018.