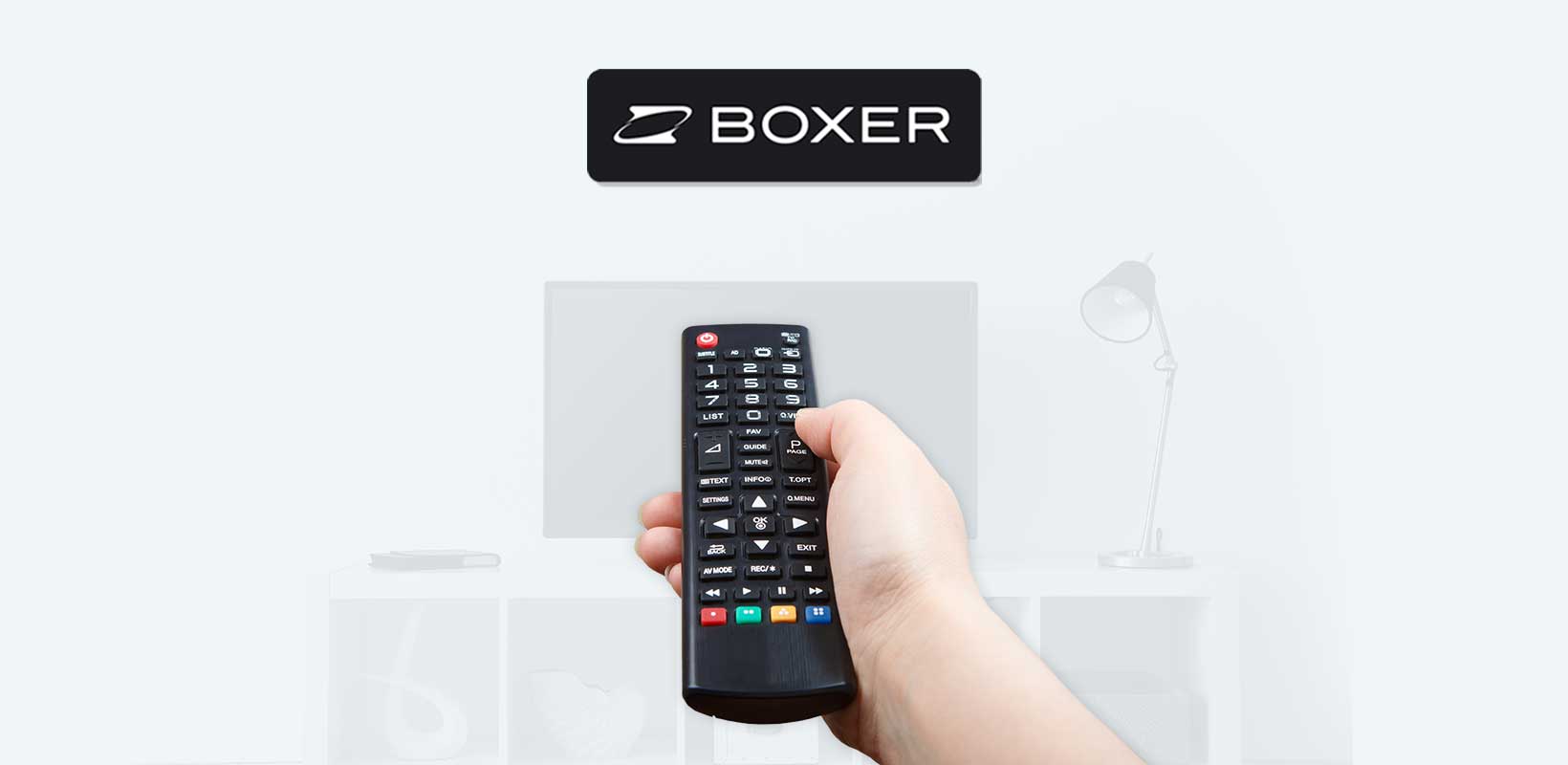 This August it suddenly became even more interesting to be a Boxer customer, as the TV channel provider launched their new loyalty programme, Boxer Bonus.
With Boxer Bonus all customers are automatically given the chance to win attractive prizes – not just once, but many times during the year. The purpose of Boxer Bonus is to generate greater loyalty among the company's customer base on a market, which is characterized by relatively low customer loyalty. The number of bonus lots awarded to each customer depends on the individual customer and his or her type of TV subscription. The better a customer you are – and the longer – the more lots and chances to win you will receive.
Fluid has designed, implemented and operates the intelligent motor that administers the individual customers lottery chances in real-time 24/7/365. The back-end solution also ensures that the customers are informed of their current winner chances by dispatching the exact right flow of e-mails. Back-end is directly integrated with customer service, which has access to the data and lot status of every customer. Easy, customer-friendly and economical.
The back-end solution for Boxer Bonus is data-driven and based on the principles of content marketing. Integration towards Boxer's website is managed via API's and Iframes.
Boxer has developed their generous new loyalty programme in close cooperation with the Danish communication agency Magnetix and the data management partner Fluid. Magnetix has created and designed the visual front-end universe surrounding Boxer Bonus, while Fluid has delivered and hosts the intelligent back-end solution.