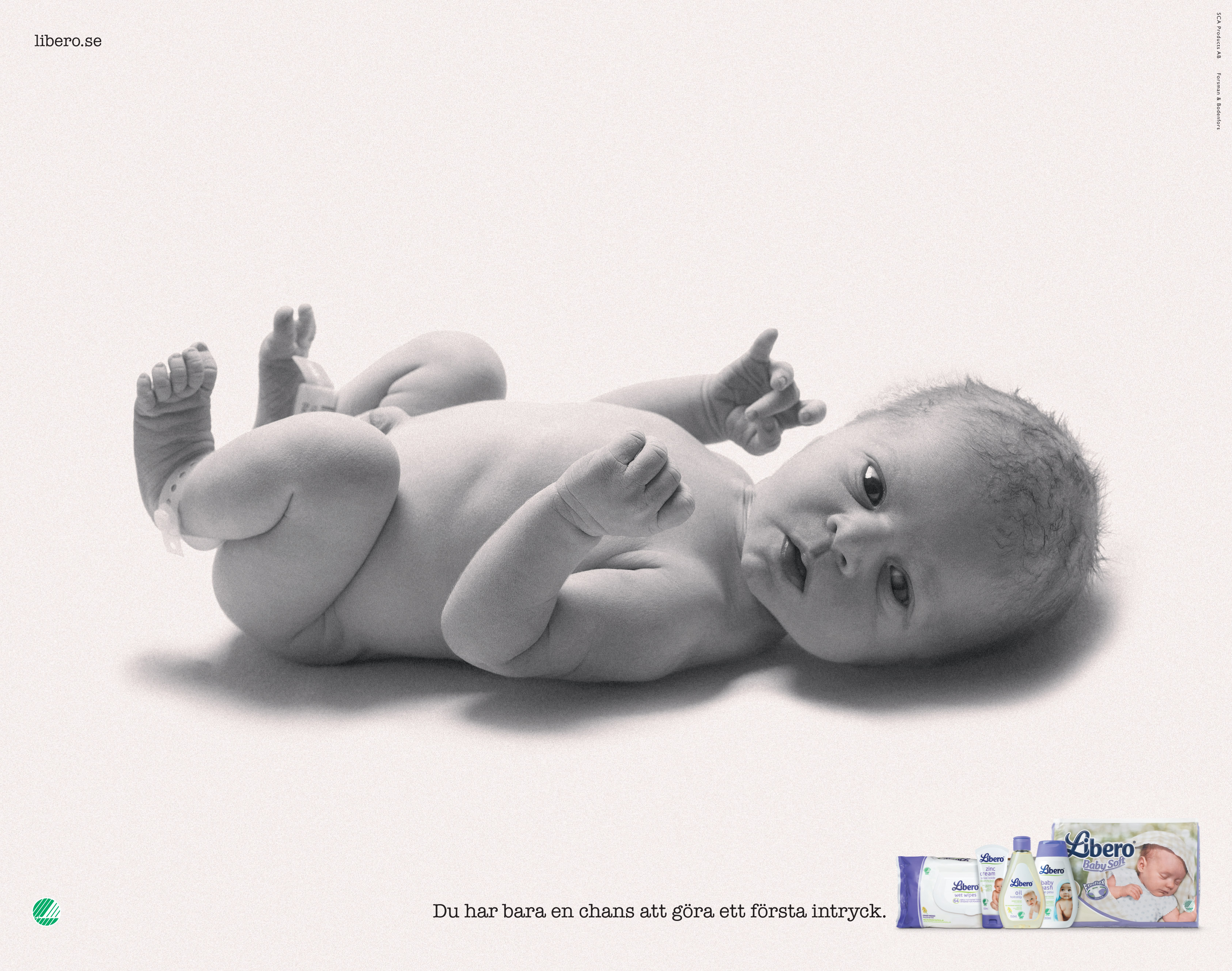 Libero has started its pan-Nordic campaign that will be running during the summer. The campaign combines dry baby bottoms with the summer's sporting events. It may sound funny, really, but if you check out the campaign movie, it makes more sense; a comfortable and flexible diaper allows full freedom of movement!
Fluid is handling the full loyalty program and has developed the solution, where Libero's members can collect codes from diaper packs and order personalised national football gear.
Contact Account Director Vinni Hyttel Bach for more information.