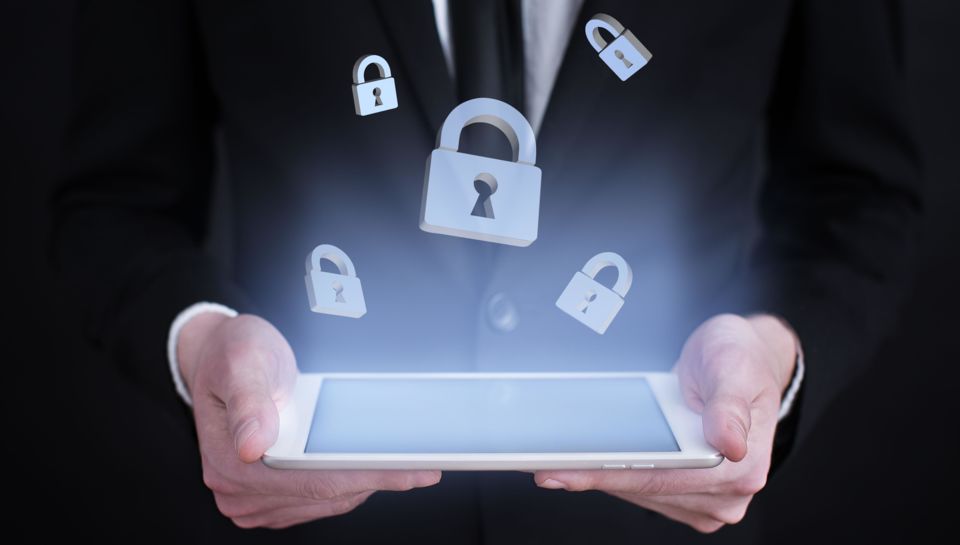 With New Years just around the corner, we enter an exciting year where GDPR is at the top of the agenda in all companies. The question is, how ready is your company to handle customer data?
Back in September, IT Branchen, together with Ezenta, asked 104 companies if they were ready for the new personal data regulation. This was the answer they received from the companies:
26.1% have not started classifying their data
20.2% have not begun to uncover where their data is located and in what form
38.8% do not have data processing agreements with their external partners
31.7% have not begun adapting their technical measures
44.7% have not started with awarenes training for the employees
(Source: IT Branchen)
Do you need help sorting out your customer's data? At Fluid A/S we are specialists in managing permissions across platforms.
Contact us at: +45 43 30 10 30