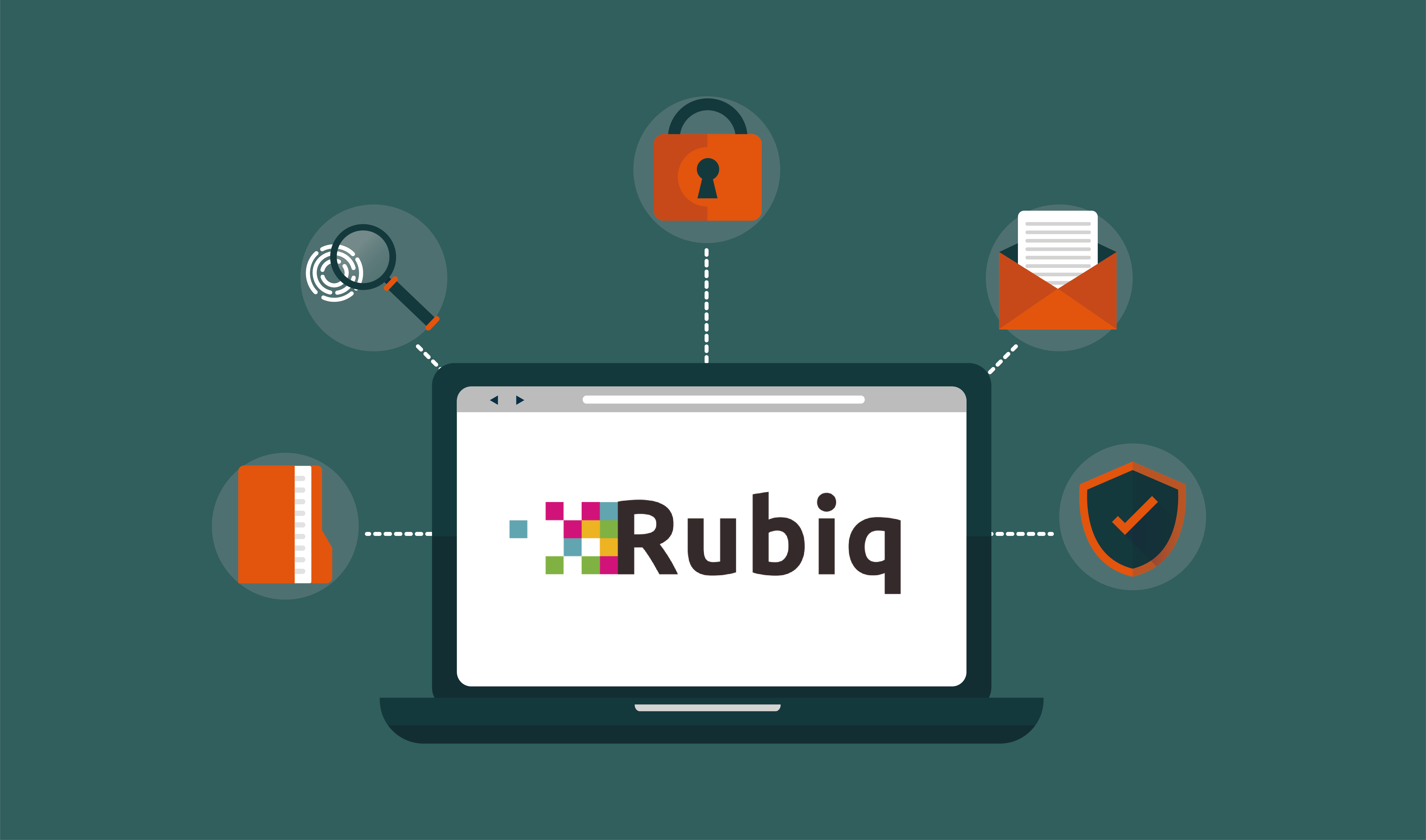 Den 19. marts deltog Fluid A/S i FDIH´s konference om Datadrevet Markedsføring og Persondataforordningen. Dagen var fyldt med spændende indlæg, om hvordan man bliver klar til den nye GDPR lov træder i kraft den 25. maj.
Vores kollega Troels Nielsen var også på scenen for at holde et oplæg om vores permission management platform, hvor du sikrer gyldige permissions uafhængig af kanal og platform. Nedenfor kan du se videoen, samt downloade præsentationen.
Mangler du stadig at få styr på dine permissions, er du meget velkommen til at tage kontakt til Fluid A/S for et uforpligtende møde.
Tel: +45 25652654
Se videoen  her eller klik på billedet nedenfor.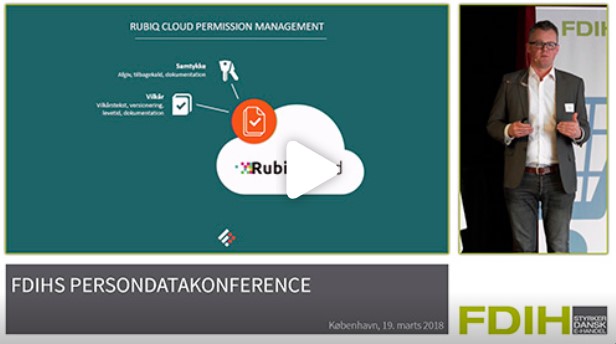 March 19 Fluid A/S participated in FDIH´s conference regarding "Data Driven Marketing and GDPR. It was a very interesting day filled with speeches from different companies about "how to get ready for the new GDPR regulation".
Our colleague Troels Nielsen, did also held a speech about our Permission Management. You can see the video and download the presentation. Please note it is in Danish. See the video here.
Do you still need to get hold on your Permission Platform to get ready for the new GDPR regulation? Please contact us for an informal meeting.
Phone: +45 25652654