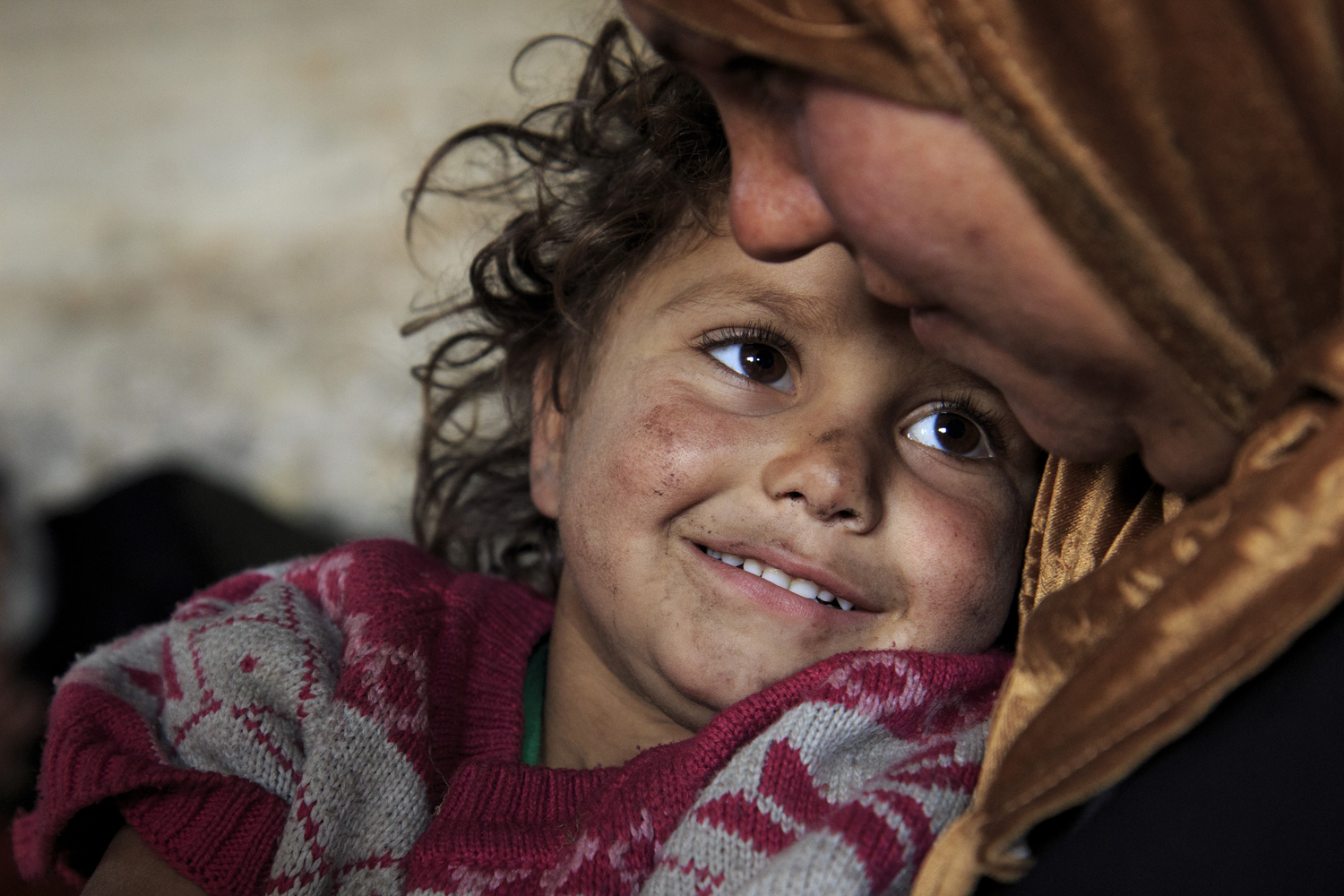 In 2016, the club members of Libero donated more than 260,000 kr. via. their clubpoints to the Save the Children, where the collected money was spent on efforts for children and families on the run.
Fluid has developed the solution for Libero Club, where members can collect codes from packs and convert them to points.

 

For more than 10 years, Fluid has handled the entire Libero loyalty program, where the core is an integrated point management system.